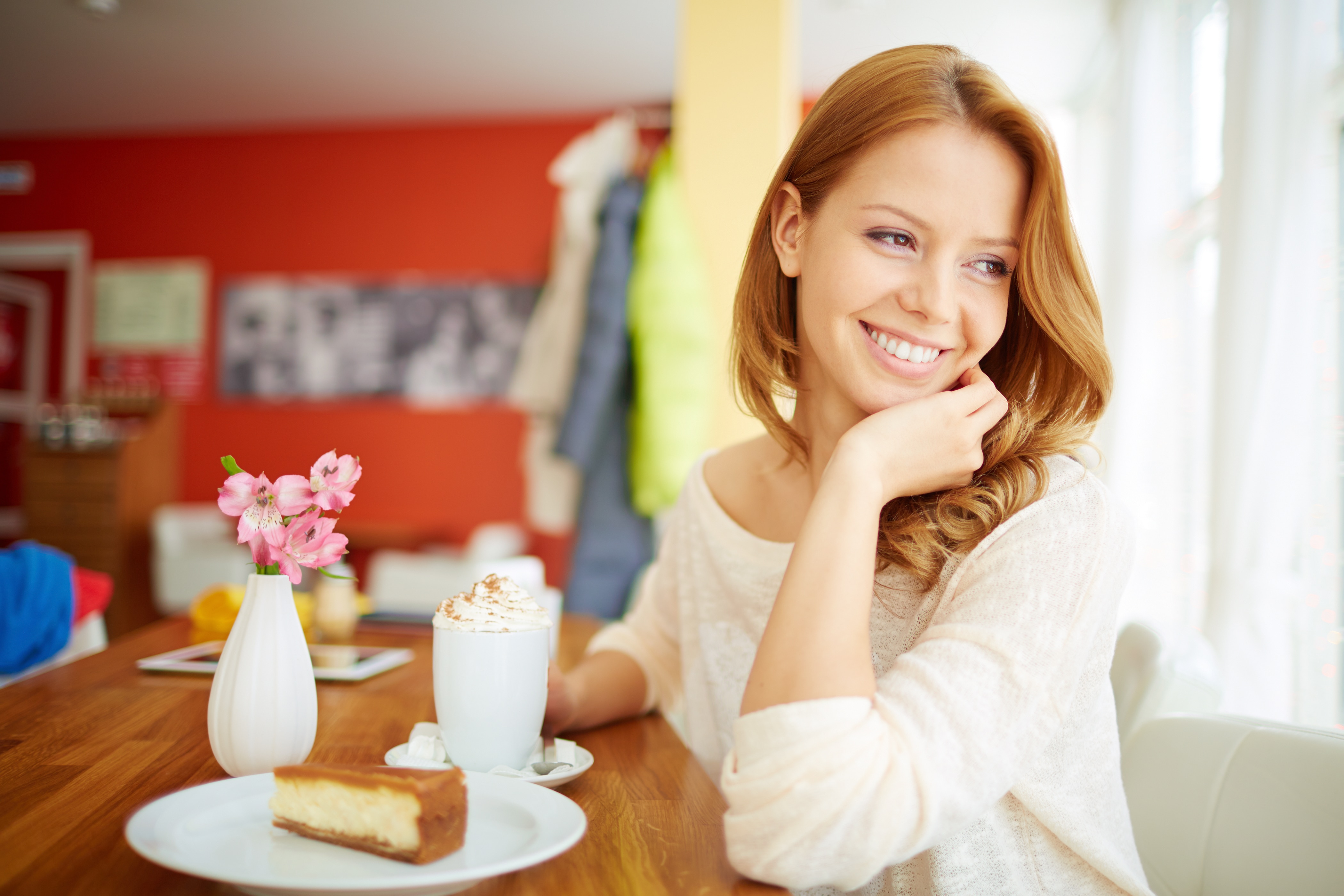 Dull, discolored, yellow teeth can make us feel insecure and self-conscious. It seems insignificant, but a whiter smile can do a number on our confidence. When you feel more secure with your smile, you may find yourself smiling more. The more you smile, the better you may feel. Whitening your teeth with special toothpastes, home remedies, or over-the-counter treatments may get you that brighter smile you are looking for. But if you find yourself battling with stains that you cannot remove yourself, your dentist can help you achieve that dream white smile. 
Opalescence® In-Office Whitening
Stubborn stains can often be removed with professional whitening. Opalescence® is a professional-grade bleaching system that can get your teeth dramatically whiter. This is a great option if you are having no luck with do-it-yourself treatments. It is also a great option if you are looking for dramatic results in a quick, single visit. Most treatments with Opalescence® take under one hour. The whitening gel is applied to your teeth by your dentist, who will take great care to avoid the soft tissues. The bleaching agent will break up tough stains.
Other Cosmetic Options
Opalescence® whitening treatment is great for external stains on your enamel, also known as extrinsic stains. Unfortunately, some tooth discoloration is caused by intrinsic staining. Intrinsic staining comes from within the tooth. The enamel of teeth is translucent, so when the inner tissue of the tooth is discolored, the outside of the tooth will appear to be so, too. Intrinsic staining is often caused by health problems with the tooth, certain medications, or advanced age. To cover intrinsic staining, your dentist may talk to you about cosmetic options such as bonding or porcelain veneers. These options can cover up intrinsic staining in one or more teeth.
Are you ready for a dazzling white smile?
The team at Smith Family Dentistry in Greenville, TX, can help get your teeth brighter and whiter. To schedule a consultation, call us at 903-455-5750. We proudly serve patients from Hunt County, Greenville, Royce City, Sulphur Springs, and all surrounding communities.