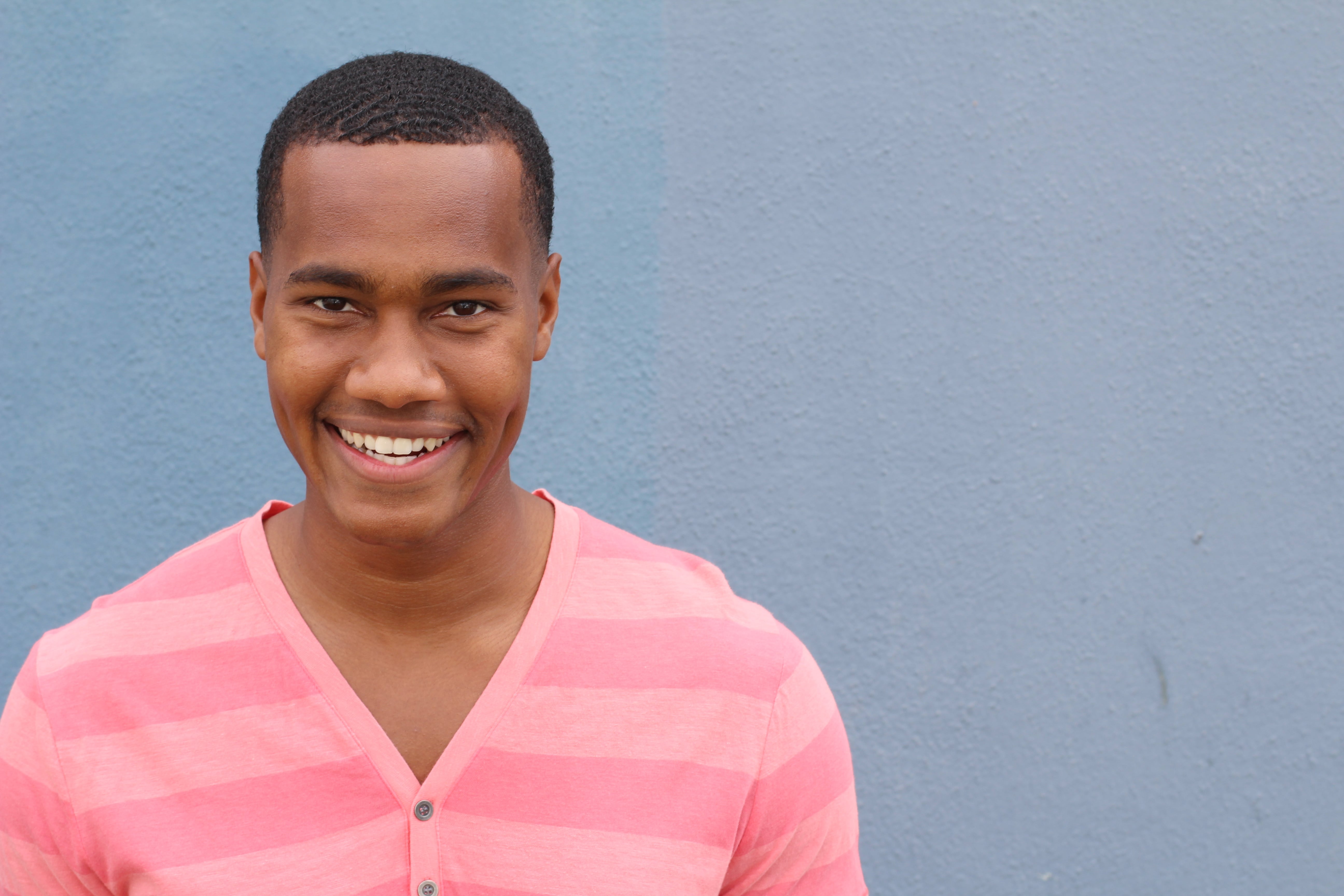 Everyone should be able to smile confidently without fear of flaws. A common misconception about porcelain veneers are that they leave everyone with the same cookie-cutter smile. Porcelain veneers can be customized to give you an upgrade to your smile, while also leaving you a smile that feels natural to you. Several cosmetic issues can be addressed by veneers. In fact, several different cosmetic issues can be addressed all at one time by veneers. If you have multiple problems with your smile or if you have multiple teeth that have flaws or issues, porcelain veneers may be perfect for you. 
What Are Porcelain Veneers?
Porcelain veneers are very thin porcelain shells that are applied and bonded directly to your teeth. The shells are translucent yet provide enough coverage to hide flaws or stains on the tooth. Veneers are custom-created for your smile. The size, shape, and color can be matched to your desired outcome. Your dentist can use digital technology to craft the veneers to your exact specifications. Several veneers can be applied to several teeth, which mean that your entire smile can be upgraded. The porcelain material is very similar to the enamel of your teeth leading to a natural appearance and structure. Depending on the condition of your teeth, they may need to be prepared before the veneer can be applied. For example, if you have a tooth that is crooked and larger than the others, it may need to be trimmed or contoured before the placement of the veneer.
Issues That Veneers Can Address
Veneers cover the front of a tooth, so most cosmetic issues that affect the front of teeth can be addressed. Issues such as chips, cracks, minor misalignment, severe discoloration, asymmetrical shapes or sizes, and worn-down enamel. Severe discoloration can be caused by intrinsic (internal) staining that whitening may not be able to remove. Rather than fix a surface flaw with a full crown, a veneer may be enough to cover up a chip or a crack.
Are porcelain veneers the right choice for your smile?
Talk to your dentist about porcelain veneers. To schedule a consultation with Smith Family Dentistry in Greenville, TX, call us at 903-455-5750. We proudly serve patients from Hunt County, Greenville, Royce City, Sulphur Springs, and all surrounding communities.