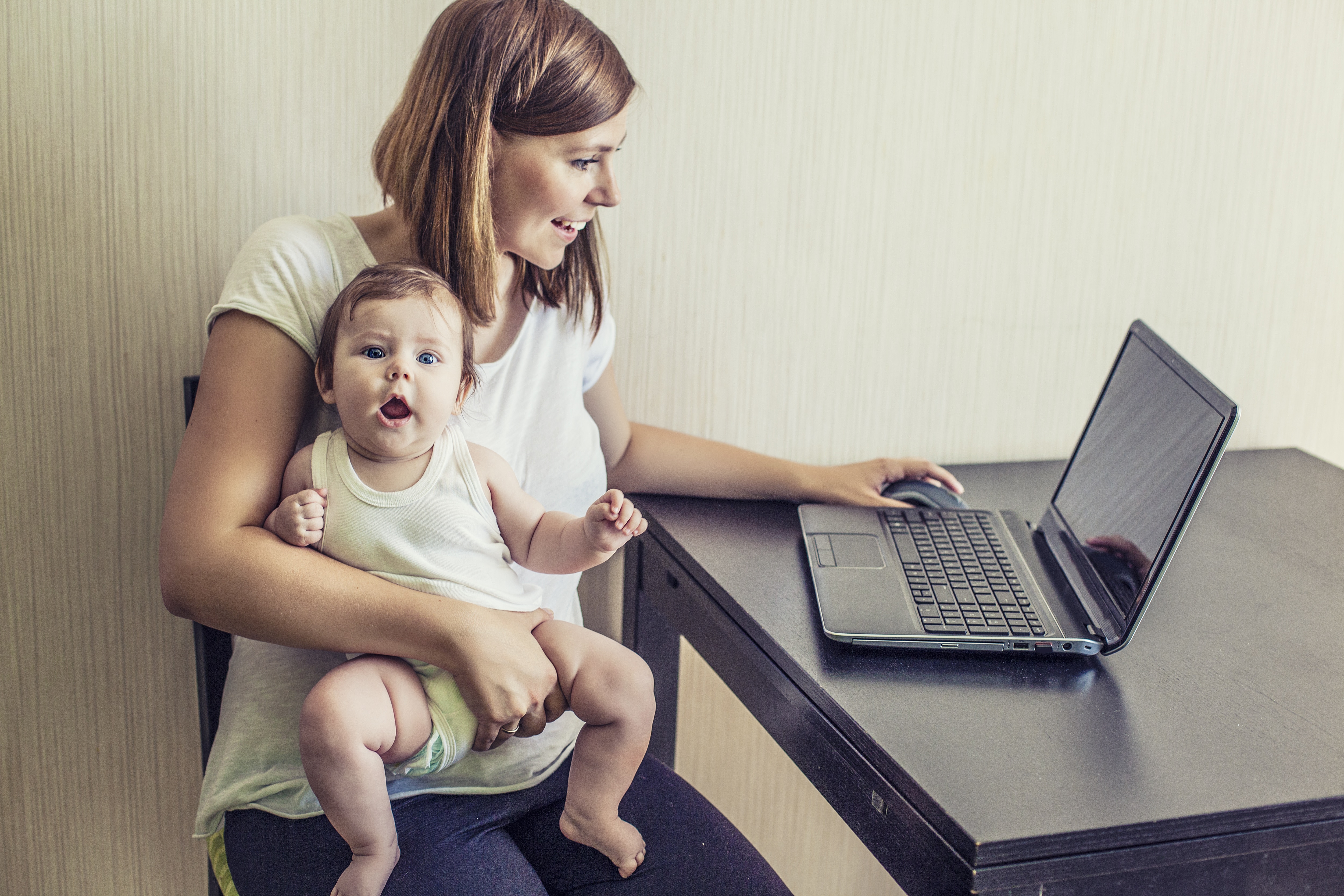 The short answer to the question, "can I get a crown in one visit?," is yes. Traditional crowns can take one to two weeks to be created because an off-site lab would create the crown. With this traditional process, your dentist would take a mold of your tooth and mouth to be sent off to a third party lab to sculpt the permanent crown. In the meantime, your dentist would fit you with a temporary crown until your permanent crown was ready. You would go back to the office after those weeks of wearing a temporary to be fitted with your permanent crown. Advanced technology allows for the crown to be created at your dentist's office during your same visit. 
CEREC® Technology
CEREC® stands for Chairside Economical Restoration of Esthetic Ceramics. When your dentist equips this kind of technology in the office, it means that your waiting time is cut dramatically. CEREC® technology uses CAM/CAD (computer-aided manufacturing/computer-aided drafting) technology to design and sculpt your crown. With CEREC® technology, your dentist will take an incredibly precise and detailed scan of your mouth, tooth, and bite. This digital scan will be communicated directly to an on-site milling machine. The milling machine will use the precision scan to sculpt a crown that is digitally matched to your needs. The ceramic used for the crown will be color-matched to blend in perfectly with your smile. Because the crown is created in-office, there is no long wait to be fitted with your permanent crown.
When Is A Crown Necessary?
Crowns can restore a tooth that has been severely damaged, decayed, treated with root canal treatment, or to replace a missing tooth in tandem with a dental implant. A dental crown can restore the appearance of your smile while restoring your ability to speak, bite, and chew that may have been lost with a broken or missing tooth. A dental crown permanently protects a vulnerable tooth.
A crown in one day offers faster protection
With CEREC® technology, you can get a crown in one visit. To schedule a consultation with Smith Family Dentistry in Greenville, TX, call us at 903-455-5750. We proudly serve patients from Hunt County, Greenville, Royce City, Sulphur Springs, and all surrounding communities.