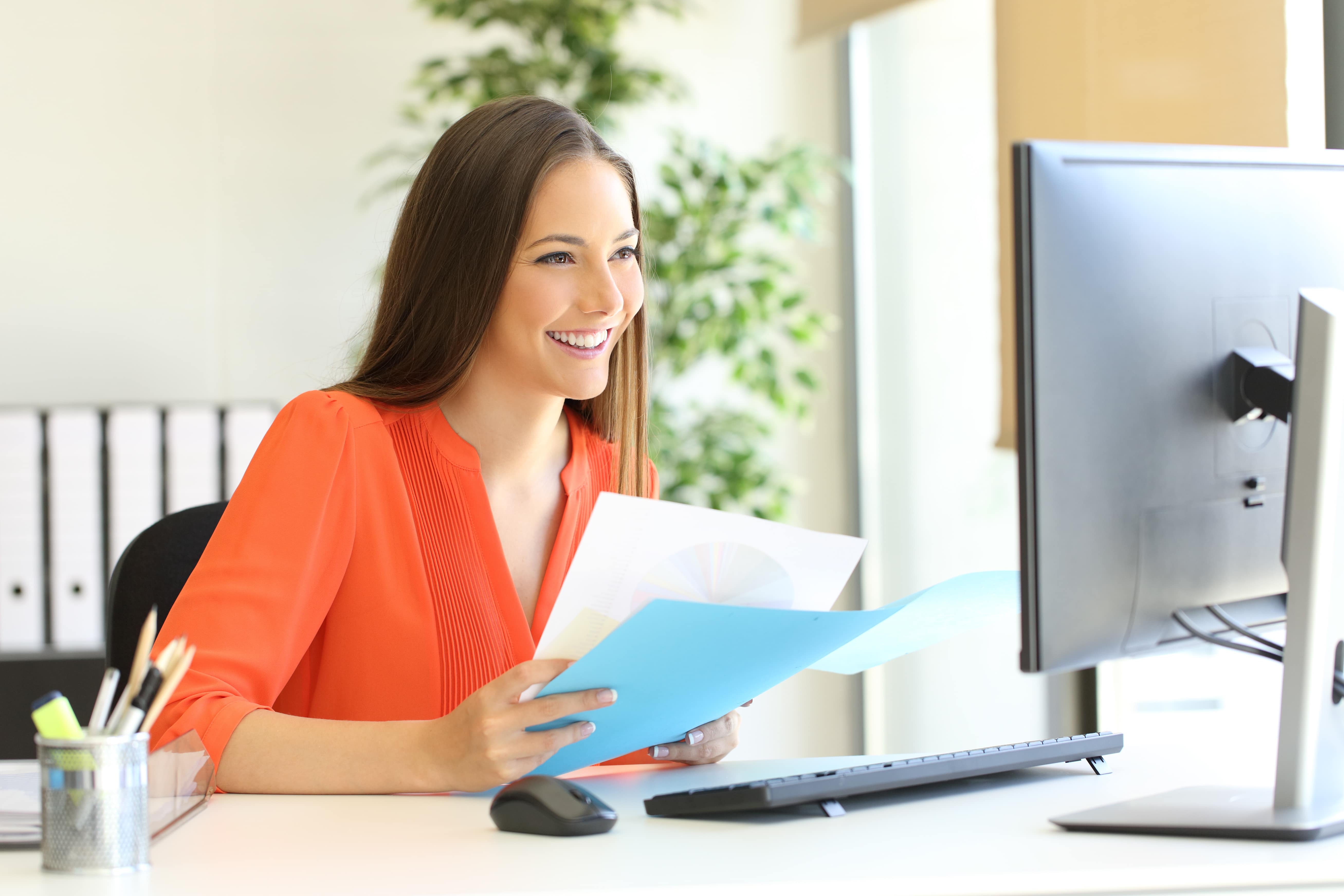 It's that time of year: the air starts to get a little cooler, holiday decorations are going up, Christmas music is in the air, and it's getting close to the expiration of your dental benefits. Most dental plan benefits will run out by December 31st. According to the National Association of Dental Plans, only 2.8% of patients with PPO dental plan participants will actually reach or exceed annual maximum of their plans. Check with the specifics of your dental insurance plan, but most people's benefits will not run over into 2018. If you are not using the maximum of your benefits, you could be leaving money on the table.  
When Was Your Last Cleaning?
Under most dental coverage, the recommended twice-annual dental cleanings and checkups are fully covered. The reason that your insurance wants to cover this type of maintenance is because prevention works. Prevention is the most important part of keeping your mouth healthy. Preventing a problem is often less expensive than treating it. Getting a professional cleaning twice a year is not only fully covered (depending on your insurance), but it has loads of benefits to your smile. A professional cleaning can make your teeth look whiter, remove any bacterial buildup from your teeth and gums, and give your dentist or hygienist a chance to identify any potential problems.
Take Care Of Issues Now
The holidays are a busy time for many people. It can be tough to squeeze in a dental appointment between all of the family visits, holiday recitals, and office parties. However, if you have not yet used your dental benefits, it is important to use them, especially if you have issues that need addressing. If you have a cavity that needs a filling, why not take care of it with your dental benefits rather than leaving that coverage behind? Under most plans, the benefits of 2017 will not roll into 2018, so it is best to take advantage of them now.
This year's dental benefits are almost extinct
Look into your own dental plan to see if you have benefits that need to be used. To schedule a consultation with Smith Family Dentistry in Greenville, TX, call us at 903-455-5750. We proudly serve patients from Hunt County, Greenville, Royce City, Sulphur Springs, and all surrounding communities.